Tea Shaping Machine Grinding Machines
This machine for high speed rotating, so through balance test of gear disk, the machine is stable and no vibration during normal use. The gear disk with high speed and driving shaft connection with locking device, much safer and more reliable in use
Description
This machine for high speed rotating, so through balance test of gear disk, the machine is stable and no vibration during normal use. The gear disk with high speed and driving shaft connection with locking device, much safer and more reliable in use. Especially designed for grinding dry moringa leaf, dry tea leaf, dry herbs or Chinese medicine. High speed, small body, fine powder and high capacity.
Model

Production capacity
kg/h

Spindle speed
r/min

Crushing fineness
mesh

Motor power
kw

Net weight
kg

Overall size
mm

KT-FSJ-180

75-100

4200

50-150

2.2

70

700*480*1000

KT-FSJ-250

100-250

4200

50-150

5.5

180

750*600*1350

KT-FSJ-320

250-300

4200

50-150

7.5

250

850*700*1450

KT-FSJ-350

200-550

4200

50-150

11

400

950*800*1650

KT-FSJ-400

300-800

4200

50-150

15

700

1050*1000*2100
• Crushing capacity, low energy consumption, the product is relatively small fineness.
• Smashing large space, generated when the cutter operation of high strength wind, not only to increase production capacity, reduce over crushed, and it can effectively avoid crushing the material in the production of the deposition and clogging.
• Due to enhanced shear, therefore the fibrous material and the grinding capacity of
equipment than the average high.
• The screen of the installation of facilities, location and reliable, are used plugin. Relative to
the ring will be screened by the form of life a lot high.
• The design Built-inner motor, the machine's center of gravity lower, effectively reducing the noise of the equipment.
EASY OPERATION AND MANTENANCE ONE STOP FACTORY SERVICES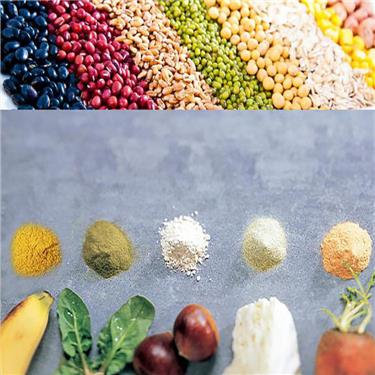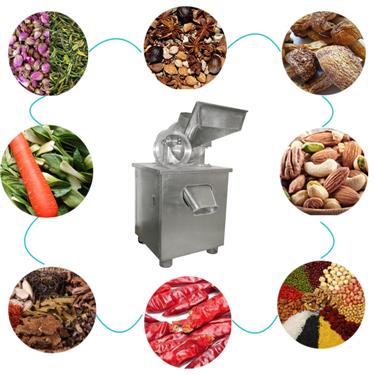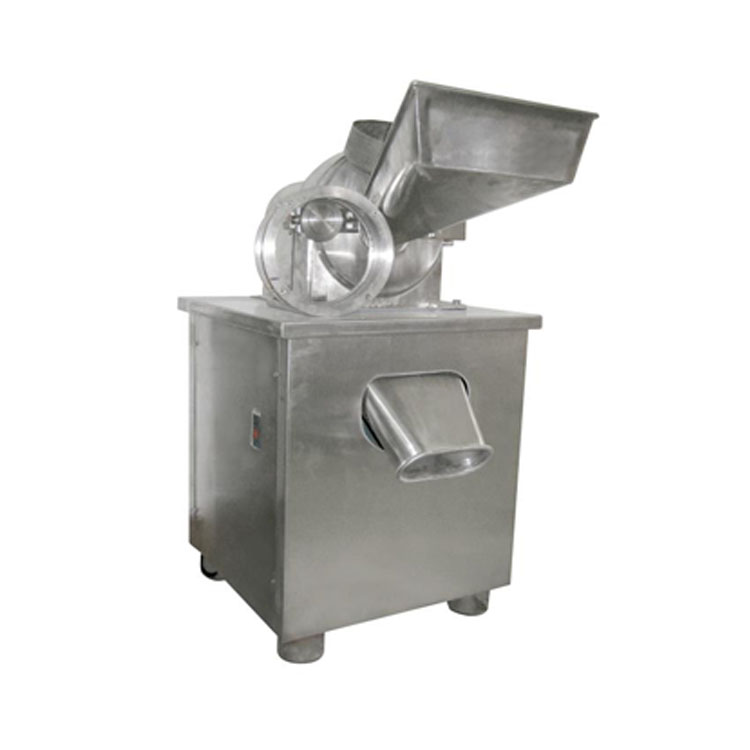 About product installation, training and after-sales service
Most products can be installed and trained through online video and text mode. If special products need to be installed on site, we will arrange technicians to install and debug on site.


Our factory is Anxi Yongxing Tea Machinery Co., Ltd.. It's a tea processing machinery enterprise integrated with design, manufacture and sale. The factory has more than 30 years of experience in producing tea equipment.
Reasonable prices and reliable quality. In tea processing industry, we have won the Innovation Achievements Gold Award of Employees from Both Sides of the Taiwan Straits, and Several National Patent Certificates.

We always feel that all success of our company is directly related to the quality of the products we offer. They meet the highest quality requirements as stipulated in ISO9001, ISO14000:14001 SGS guidelines and our stringent quality control system.
1, We are professional on machine producing.
2, If have any questions during machine operation and delivery ,our sales manager and technical personnel will give you the best advice
3, If you want to know the machine operation please contact with us and we will send you video and detailed information.
4, If there is any questions, please do not hesitate to contact us in time and tell us what happened ,our technical personnel will give you the solution .
5, We will choose the most suitable machine with our professional knowledge.
1.Quality guarantee
2.One-stop service without any outsourcing
3.Best Materials selection
4.On time delivery
5.Professional export for years